Why Qualitas:
An experienced and efficient payroll services provider, Qualitas has placed top-class customer satisfaction at the very centre of our business since day one.
With a comprehensive and carefully crafted payroll process designed to incorporate employee engagement whilst meeting the needs and expectations of stakeholders across the organisation, we have a full service range on offer to manage any of your requirements within the end-to-end process.
We have a highly experienced and trusted UK-based payroll services team with over 150 years of combined experience across the full payroll spectrum, including but not limited to pension auto-enrolment, absence/sickness reporting, BACS payments, holiday scheme management and P11d preparation and submission.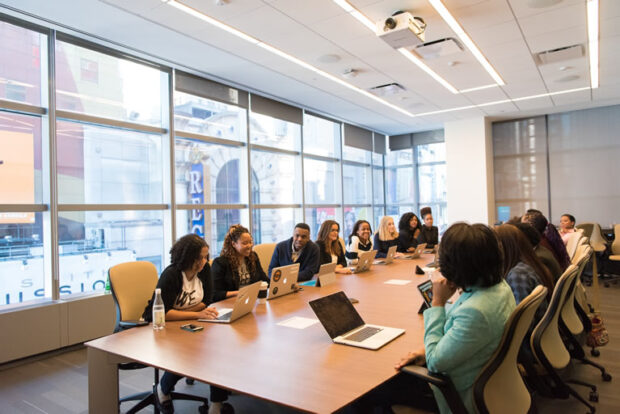 Our core business values lay the foundation for the promise we make to you:
Quality
We place full emphasis on providing our clients with a quality payroll service, continually achieving a high minimum core accuracy rate and ensuring the real time and accurate reporting of the payroll services function. We also employ a strict and multi-faceted reconciliation process which means by the time your service goes live, we have absolute confidence in its accuracy.
We have a robust payroll services implementation approach which means by the time it's ready to go live, we have absolute confidence in the project for any new or existing client.
Reliability
We have multiple control measures in place to ensure any possible errors are eradicated ahead of the payroll execution.
Transparency
With a bespoke and transparent pricing structure, we never include any hidden costs as part of our on-boarding process for clients.
The Qualitas payroll service:
As part of our inclusive and comprehensive payroll services package, you'll receive the following as standard:
A UK-based payroll management specialist dedicated to ensuring the smooth day-to-day running of your account.
A bespoke package tailored to your specific needs and requirements, purpose built for your business.
A tried and tested service that's been carefully crafted over the past 15 years
No added or hidden fees – when we say the full implementation and setup of the payroll is free of charge, we mean it!
25,000+ employees
Clients ranging from 1 to 25,000+ employees
250+ clients
Over 250 medium and large enterprise clients
50,000+ payslips
Over 50,000 payslips being produced and distributed every month
£7 million+
Over £7 million in BACS payments processed each month

"Qualitas have assisted us with improvements to our payroll processes and procedures which have increased the accuracy and efficiency of our payroll. The service and support received from Qualitas has been excellent."
Maureen Milligan – Finance Director, Euro Environmental Group

"Qualitas provide a professional, knowledgeable and reliable service. They are friendly and consistent, I always feel confident that my payrolls are in good hands."
Michelle Sargent – Barclay & Mathieson Ltd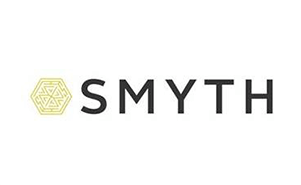 "Excellent and reliable service would recommend as an outsourcer to any company or accountancy firm looking to cut costs and ease the payroll administration burden."
Glen Smyth CA – Director, GHG Smyth & Co
Our Payroll Partners and Accreditations: