Recruitment agencies have a diverse range of complexities associated with payroll management. There is a magnitude of legislations in place to protect temporary workers such as minimum wage regulations, (which are subject to annual changes), the agency workers regulations, holiday accruals, SSP and much more. In addition, there are different types of staffing solutions including temporary workers, salaried staff and those on long-term contracts that could raise issues with maternity and paternity pay in addition to auto-enrolment processes.
For the smaller sized recruitment company, it is a minefield to navigate efficiently. For the larger recruitment agencies, it will be a drain on internal resources to manage everything in-house.
Streamlining payroll processes that aren't using automation for timesheet collection and collation to pay staff based on the actual time worked and not estimates is time consuming. That's time your team could be doing more productive tasks that would work to sustain and build your recruitment agency, rather than have staff do the repetitive, mundane tasks associated with payroll.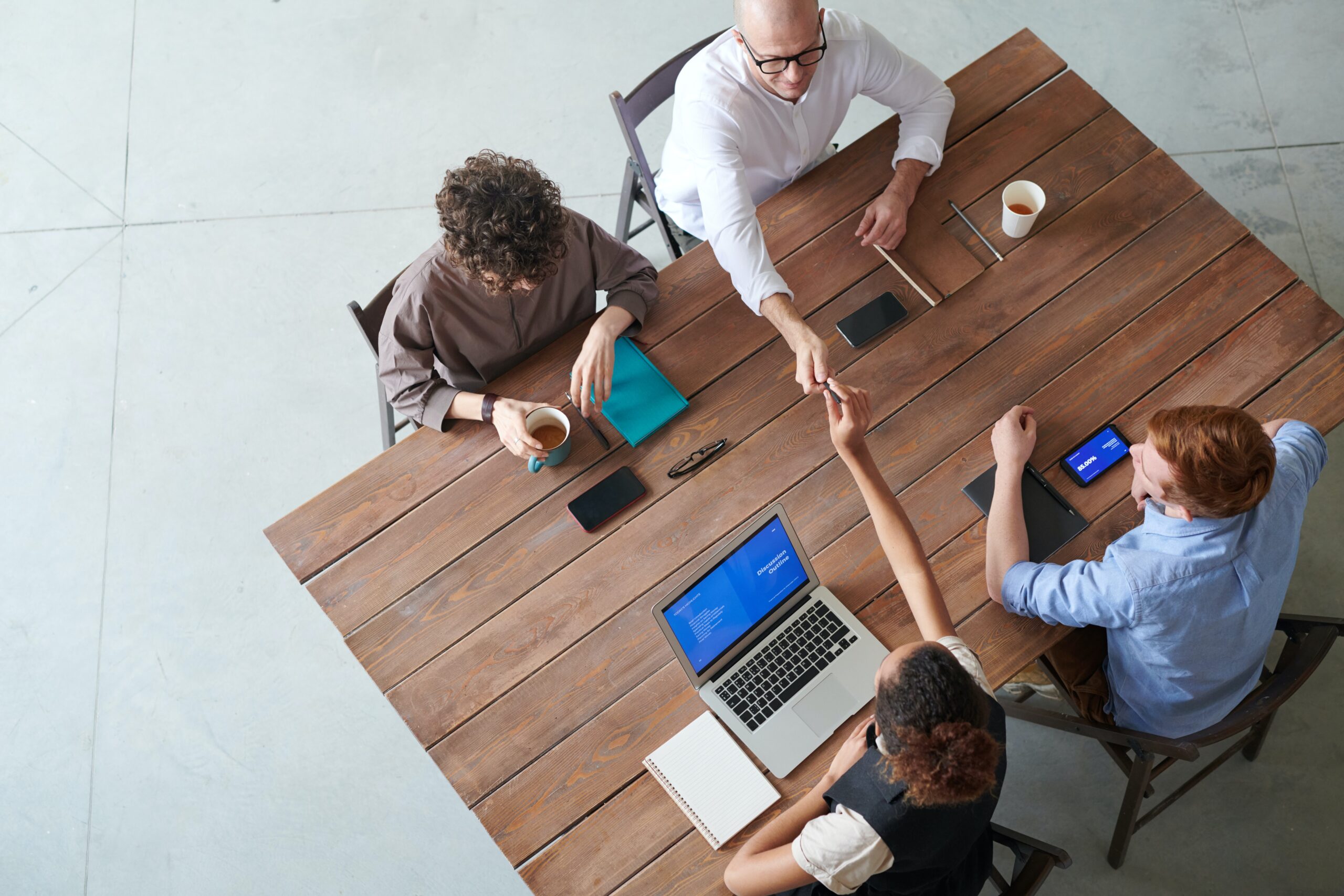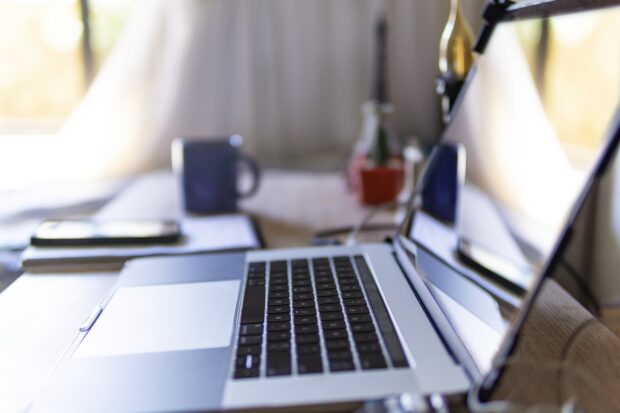 How Recruitment Agencies Benefit from Outsourcing Payroll
Compliance is the one bottleneck every recruitment agency is going to experience. Next in line is the expense of necessary IT infrastructure, especially for smaller sized and new recruitment companies due to the introduction of GDPR (General Data Protection Regulation).
Data has to be stored securely, staff need paid on time, minimum wage requirements need to be monitored the correct way to ensure proper taxation and accurate NI contributions. Various rates of pay also need managed carefully such as hourly paid temporary workers, salaried staff and the monitoring and management of holiday pay issued, ensuring it is based on days worked by temp workers in line with the agency workers regulations.
All of those tasks can be securely and competently outsourced to a trusted third party to manage your entire payroll for all your staff… temporary, permanent and contract workers.
How Qualitas Payroll Can Help Streamline the Payroll for Recruitment Agencies
Payroll Data can be uploaded to our secure portal using your existing time and attendance system reports or by using our custom input sheets.
Hourly paid temporary staff get paid the right amount on time, every time! As recruitment agencies tend to have a higher staff turnover due to using temporary workers, it's imperative for loyalty of short term temp workers to be paid accurately and on time consistently.
We provide journals for your payroll to your finance department which vastly reduces the time and effort it takes key personnel to maintain the books
Your in-house staff will have more time to focus on productive tasks that add to your bottom line, avoiding wasted hours chasing up timesheets, and following up with the data entry hours associated with payroll software. Something that's not a core business activity, therefore doing nothing to help your recruitment agency to grow.
A team of highly knowledgeable payroll experts become your go-to experts for all things payroll.
Choice of online or e-payslips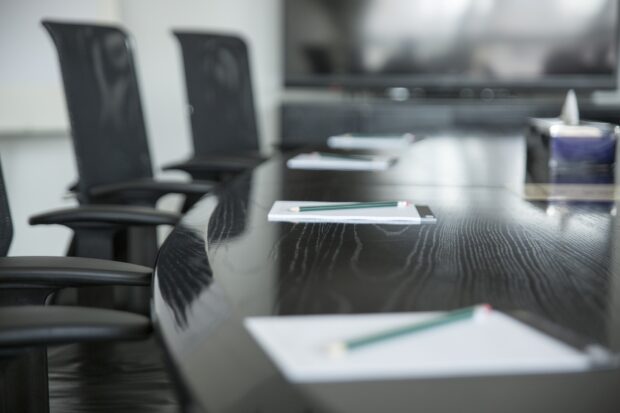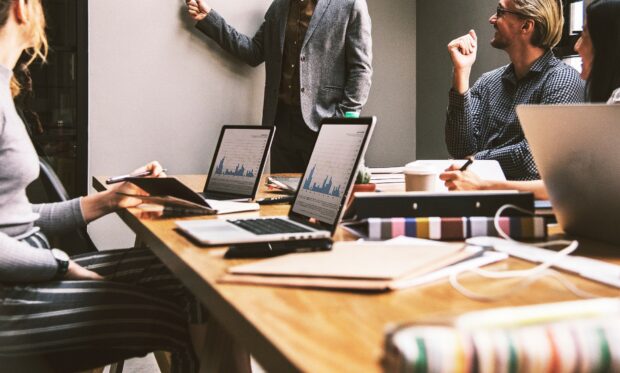 Offload the entire payroll management to Qualitas-Payroll and we'll take care of…
Ensuring your recruitment agency consistently meets the regulatory requirements of minimum wage.
Pensions and auto-enrolment
Ensure holiday accruals are accurately monitored.
Get each of your staff paid consistently on time, while complying with HMRC real time reporting requirements.
Allocate your agency with a single point of contact to work with your agency. Our service is tailored to exact client requirements. Our payroll managers monitor our service level quality and our payroll directors are there to assist in any queries you have.
Our team of leading payroll experts liaise with third parties including HMRC on your agencies behalf.