We offer a comprehensive solution
We tailor our payroll for accountants proposition to suit the requirements of our Accountant partners and their clients. Your practice can immediately benefit from a broad range of capabilities that we can mobilise with short notice:
A partnership to offer managed white label payroll service with dedicated UK account manager and phone line to handle any queries
A strategic cost-structure that allows you the freedom to offer clients a competitive price as part of your overall package
Branded platform, available 24/7, for hosting employee payslips, P60s, P11Ds with your own company's branding
Preparation of weekly, fortnightly, monthly or other frequency of payrolls to fit your bespoke package and payment schedules
BACS and Faster Payments solutions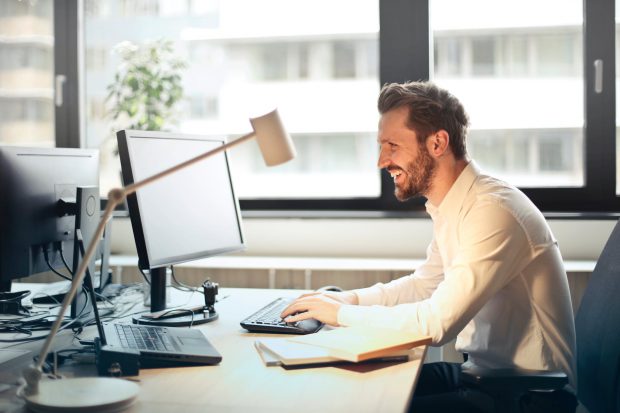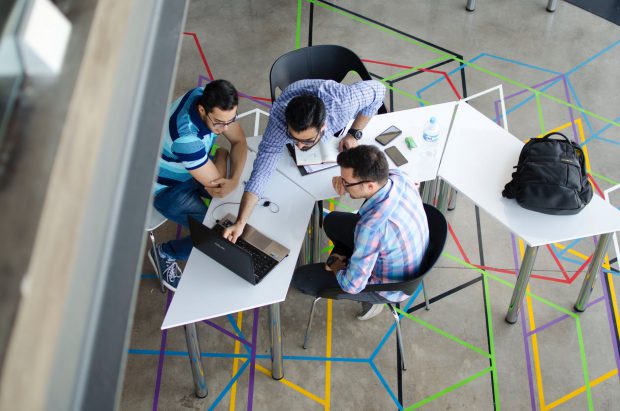 Flexible strategic partnerships
Our Payroll for Accountants service provides practices with a strategic partnership enabling top tier payroll services to be delivered to clients at discounted rates. Partnerships can be delivered as white labeled services or as referral relationships with collaboration around your clients service at the center of our proposition.
By utilising our white label or outsourced payroll service, accountants can provide comprehensive services but continue to focus on value-adding proposition that require their expertise. We work with high-quality accountants to provide the best solution for their practices and their clients. Through our strategic partnering, we develop trusted and economic payroll service propositions for clients and a payroll solution that avoids the need for investment in payroll software and resources.
Similar to Accountants, we are also registered with the Money Laundering Office and undertake due diligence of our clients and work to the same high ethical standards as those in professional accounting practice. If you are an accountant, bookkeeper or a network contact us to discuss how we can bring additional value to your business.
Managing payroll complexity through simplification
Would you like to offer your clients a complete accounting or bookkeeping service with a payroll solution but want to keep it cost-effective and efficient? Qualitas payroll for accountants service could be an optimal solution.
Whilst payroll is a key function for your clients, it does take scale and volume to make the investment in staff, expertise and technology worthwhile.  By partnering with accountants and bookkeepers, Qualitas make the best use of your reach with clients with our core payroll processing capabilities.  As trusted strategic partners to many Chartered Accountants, you can be assured of the quality and commitment in our service. Qualitas works tirelessly to develop and build the trusted relationships we have with others within your practice.