About Qualitas Payroll Services:
As a market leader in the Payroll Services industry for over 10 years, we've been focused on innovation and collaboration to ensure our clients receive the best service possible. We're a Payroll Agency that knows the key to a great service.
Our objective is and always has been simple: To provide a tailored, intelligent and accurate Outsourced Payroll Services to our clients through a deep understanding of their requirements.
From our Payroll Glasgow office and throughout the UK, we employ a team of professionally trained and highly experienced Payroll Management experts focused on the execution of our core business values and maintaining the highest quality relationships with our trusted clients. Our specialist team also utilise their vast experience working within complex and technically challenging large-scale employers and Payrolls to successfully deliver innovative solutions to emerging and constantly changing regulations. Get in touch today for a free, no-obligation quote.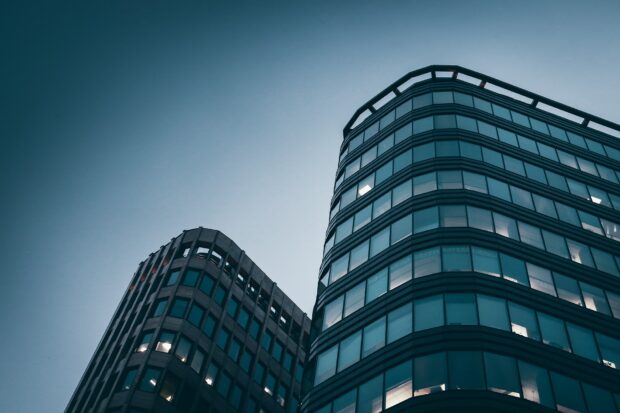 Our Team Focuses On:
Commitment to developing key relationships
As the key Payroll Agency working on your behalf, we're focused on developing key relationships with your team and employees. In particular, we recognise the importance of working closely with you, as our clients, around management information and reporting.
A Payroll Agency with vast experience and industry knowledge
This is essential to maximise the value we bring as a Payroll Agency. We have established relationships with HMRC and will, proactively, bring to your attention to changes in the regulatory environment, and opportunities to maximise cost savings through Government incentives.
Transparent reporting of our performance
Each quarter we can provide you with an executive Payroll Services dashboard summarising key performance indicators concerned with the quality of our service. Our Payroll Management team will be delighted to meet with you regularly to discuss our performance and opportunities for efficiencies as well as general improvements.